Guile & Glory: Firstborn
Guile & Glory: Firstborn - Dread Wyrm Update
---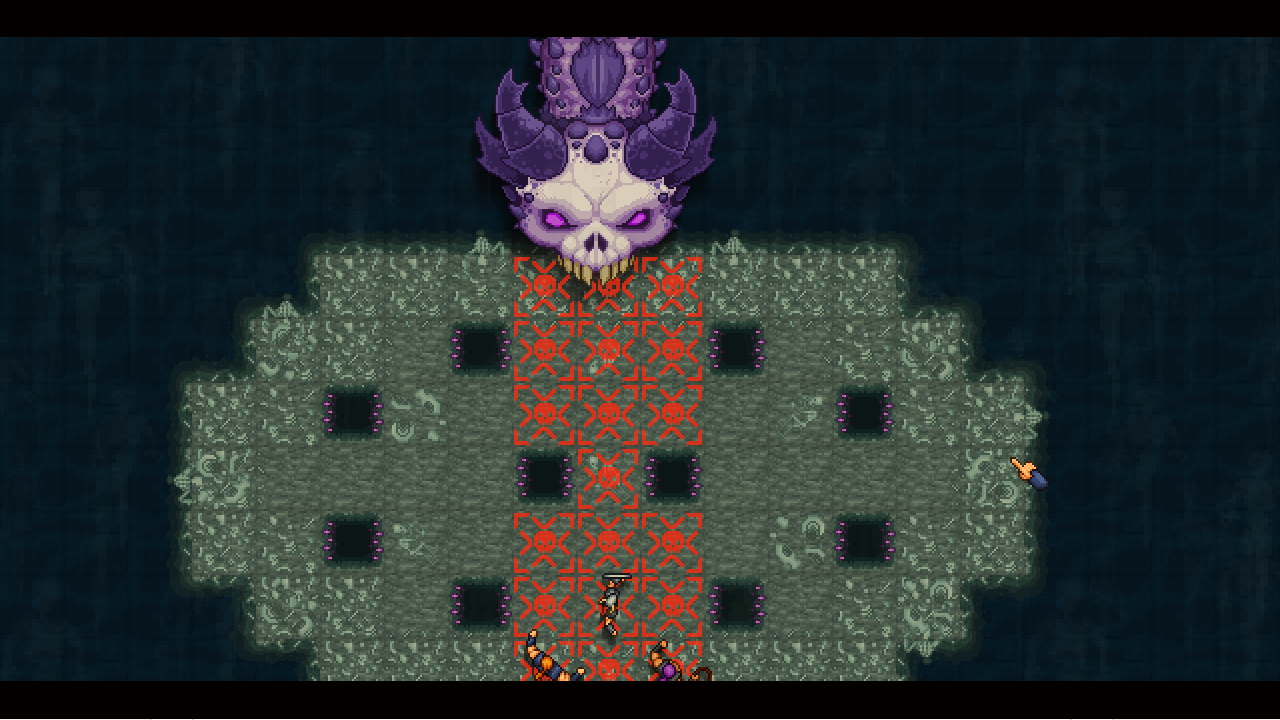 The Guile & Glory: Firstborn PAX demo for 2018 is back and meaner than ever, now with a range of tweaks and updates, and a nightmarish new boss fight to push your skills to the limit.

How to Fight the Dread Wyrm:
There is a new battle entitled "Maw of Darkness" available from the top right of the world map. Your heroes will be much more powerful for the duration of this battle, but it's still insanely hard! If you do manage to beat the Dread Wyrm, let us know on Twitter (@elston_studios)!
Added:
-New Lorebook data for Bog Shades
-Updated Traits for Shade-type enemies
-Dread Wyrm boss fight, now accessible without cheat codes
Fixes:
-Fixed Lorebook freezing after being opening once
-Fixed crash when clicking in the lower left of the map screen after clearing the first level
-Fixed typos in the Giant entry of the Lorebook
Files
Guile & Glory: Firstborn PAX Demo 2018 - Dread Wyrm Update
8 MB
Nov 03, 2018
Get Guile & Glory: Firstborn